We Do All the Work.
You Do All the Play!
Offering Monthly Pool Cleaning, Chemical Services,
Scheduled Maintenance & Repair for All Swimming Pools
Experienced Swimming Pool
Services in California
Sparkle Pool & Spa, Inc provides a wide range of swimming pool services in California. Our professionals with high-quality equipment complete residential and commercial pool services. We offer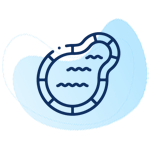 Pool Cleaning & Chemical services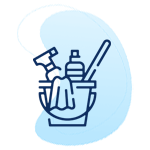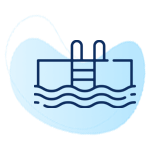 Pool Inspections for Home Purchases
We are professional, experienced, timely, dependable, and reliable. The team at Sparkle Pool is always ready to help with all your pool needs. We carry almost all OEM parts on the trucks to ensure timely repair or replacement. Whether the pump requires changing or the filter needs fixing, we will do it all!
Let Us Maintain Your Commercial Pool!
For our commercial pool services, we include chlorine, diatomaceous earth, and acid in the cost. You can get our services once, twice, or three times a week to
We'll have your pool and spa at home, looking picturesque!